Not the answer you need?
Register
and ask your own question!
Q3 Top Percona Experts on Forum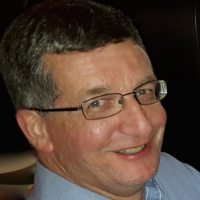 Tom Basil
Percona
Admin Role
In Q3 these Percona staff experts resolved at least 5 questions posted by Percona users in this Forum:
Click on their names to read the expertise each provided. Percona experts are generally very busy and in demand. We appreciate their taking time out to help others here. Be sure to thank them!
You too can help by answering user questions, earning points and advancing in rank in the Percona User community. See our Forum Mission & Style explanation and our Unanswered Questions list as great places to get started.
If you need help, please never hesitate to contact [email protected].
Leave a Comment