Not the answer you need?
Register
and ask your own question!
About Reactions & Badges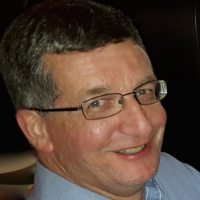 Tom Basil
Percona
Admin Role
Percona allows registered users to react to others' posts as follows:
Upvote: +1 point
Downvote: -1 point from post (but not from author)
Awesome: +2 points
Percona awards badges to recognize certain milestones:
Answers: 1, 5, 25, 50, 100, & 250 answers posted
Awesomes: 5, 25, 100, 250 awesome votes received
Anniversary: 1, 2, 3, … 10 years as a registered user
These badges do not award any points, but they are meant to recognize special Forum participation.
A multitude of badges and reactions existed before September 2020. Those old badges and reactions have been deleted.