Not the answer you need?
Register
and ask your own question!
How To Earn Points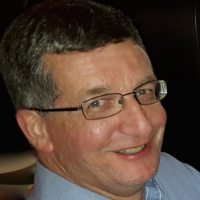 Tom Basil
Percona
Admin Role
Any of these six actions earn you points towards advancing in Rank:
You POST Anything 2 points
You Answer A Question FIRST 6 points
Your Answer is VOTED BEST By the One Who Asked 10 points
Anyone Votes Your Answer UP 1 point
Anyone Rates Your Answer AWESOME 2 points
You Add A PHOTO To Your Profile 10 points
See User Ranks Explained for the eight ranks awarded in the Percona Community Forum, and the point totals required for each.
A different scheme of ranks and points existed before September 2020. However all "old" points have been grandfathered. No old point totals were reduced even when earned for activities which no longer earn points.