Not the answer you need?
Register
and ask your own question!
Editor Features & Usage Tips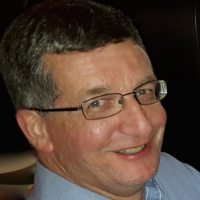 Tom Basil
Percona
Admin Role
Tips for using the Forum's default editor (known as Vanilla's
Rich
editor) are at:
https://success.vanillaforums.com/kb/articles/13-rich-editor
Caveats:
This article contains admin-only instruction on how to enable the Rich editor.  Ignore this. 
Older posts in the Forum may open using other deprecated editors which were then in use, not the Rich editor.