Not the answer you need?
Register
and ask your own question!
2020-07-06 Software Release Roundup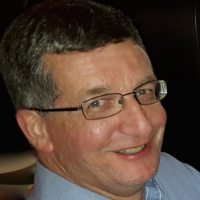 Tom Basil
Percona
Admin Role
* Percona Distribution for MySQL 8.0.19
* Percona Server for MongoDB 4.0.19-12
* Percona XtraDB Cluster 5.7.30-31.43
* Percona Monitoring and Management 2.8.0
Links to release notes and downloads are included.
Tagged: