Not the answer you need?
Register
and ask your own question!
Login Help & User Assistance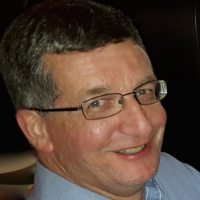 Tom Basil
Percona
Admin Role
For login assistance or any other problems in using this Forum, please email the Percona Community Team at
[email protected]
.    We endeavor to respond to all inquiries within one business day.