Not the answer you need?
Register
and ask your own question!
Email Notifications By Category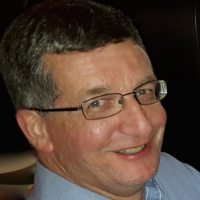 Tom Basil
Percona
Admin Role
You can configure your account to receive automatic email notifications of new activity in categories of interest to you.   Select "Edit Profile" under your user icon in the top right corner of your screen, then "Notification Preferences", then scroll down to "Category Notifications."  Be sure to scroll down and click "Save Preferences" when you are finished.  See also
Check New User Notification Defaults
.