How To Contribute Code, Documentation, & More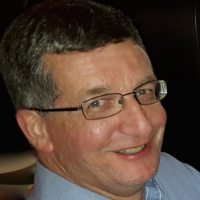 Tom Basil
Percona
Admin
All Percona software is free and open source.  Percona welcomes contributions of source code, documentation, video tutorials, blog posts, product reviews,and more from Percona users.  However these Forums are not the appropriate place to submit any contribution.  Instead see this blog post for an overview of how to contribute to Percona:
https://www.percona.com/blog/2020/05/28/percona-welcomes-community-contributors/
.  If you have questions or need help with contributions, email
[email protected]
. 
Leave a Comment