User Roles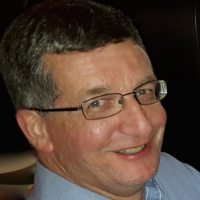 Tom Basil
Percona
Admin
Roles grant permissions as to what you are allowed to do on the forum.  Anyone can browse the Forum as a guest without logging in.  But to post you have to be a registered user with one of the four roles below.
New Member Role
- This role is assigned when you first register for the Forum.  You are not allowed to post until you verify your email address.  After verification, your initial two posts will not be published until Percona has reviewed and approved them.
Active Member Role
- This is the role assigned to ordinary users.  You can post and comment without needing Percona's prior approval. 
Moderator Role - This role is for those who take a very active leadership role in mentoring others via the Forum.  It is specially granted by Percona to those who qualify.

Percona Role - This is the role used by all Percona staff members.
A separate but related topic is User Ranks.  These do not grant permissions, but instead recognize participation. 
Leave a Comment