Tips For Returning Users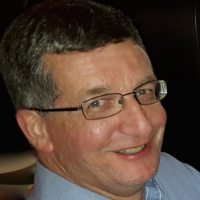 Tom Basil
Percona
Admin
Percona first launched its Forums in 2007 and then relaunched them 31 Mar 2020 hosted on a new platform . Our goal is to make it easier for Percona software users to share their expertise and help other users with good advice.  Nearly all of the content from our old forums was migrated onto our new platform.  We realigned our categories to better reflect all the technologies that Percona now covers.  Percona is about much more than MySQL now, unlike in 2007.  We also added a new category to receive your suggestions.  Returning users should take care to update aspects of your account which were not migrated forward:
Profile
Avatar
Notification settings
Signature
Notifications (to receive email alerts on categories of interest).
Don't forget to scroll down and save your preferences after making changes!
Leave a Comment