Not the answer you need?
Register
and ask your own question!
General discussions about tools and polyglot products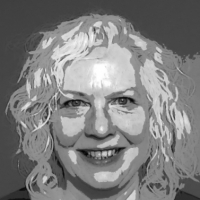 lorraine.pocklington
Percona Community Manager
Legacy User Role
Patron
You're welcome to ask general questions about open source database tools and products too! If your discussion doesn't fit in any of the sub-categories, ask about it here.